Hrvatska permakultura
Founded in 1995 by local permaculture pioneers, Hrvatska permakultura (Croatian Permaculture) is dedicated to personal and professional development of permaculture practitioners and their networking within Croatia, European Union and Southeastern Europe.
Since 2013 it operates as adult education platform for permaculture, urban and rural community development and effective collaboration in groups. Croatian Permaculture is active in network weaving at translocal level (within Croatia) and transnational level.
Transition Hub for Croatia is fically hosted by Croatian Permaculture, more here: https://transitiongroups.org/hub/croatia/
Contact details
Address
Preradovićeva 18
10000 Zagreb
Croatia
Social media

Teachers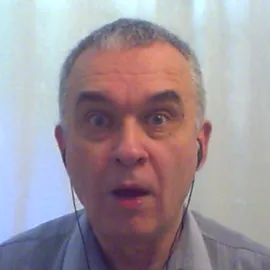 Teaching social and economic aspects of permaculture at Permaculture Design Certificate courses in Croatian and English.