EuPN Graphic Style
Best resolution artwork for EuPN House style elements and products. 
Logo design courtesy of claudian [dot] dobos [at] gmail [dot] com (Claudian Dobos.)
Logo for Backlinks
Please use the logo below for backlinks to the EuPN website.
If you are member please place it into the footer of your website and link to https://permaculture-network.eu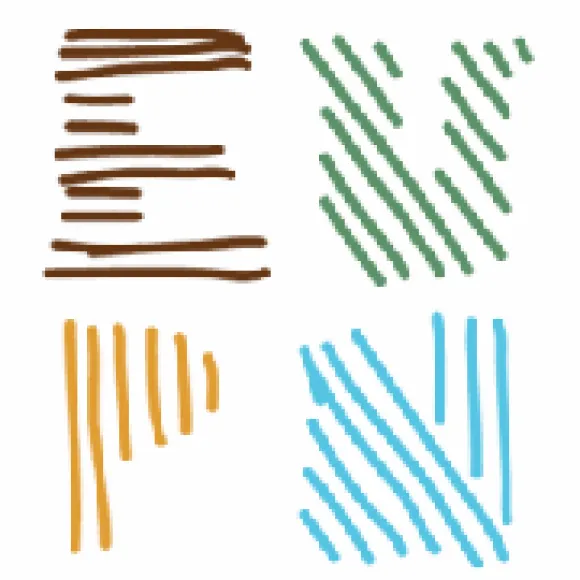 You can save the image by right-click and then select "Save as".
Vector materials: