Welcome to the European Permaculture Network - the EuPN
The EuPN connects the different players in the wide field of Permaculture, from local to national association to projects to individuals.
Diversity is embedded in our systems and we value the marginal. 
News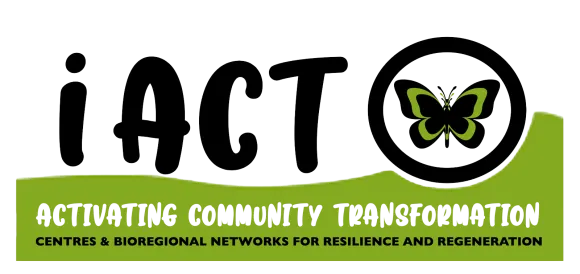 ACT stands for Activating Community Transformation, the 'i' is for international. The aim of iACT is to support people and projects to make change happen and offer hope that change is possible by making visible the change-making work of projects and people across the UK and Europe
Courses & Events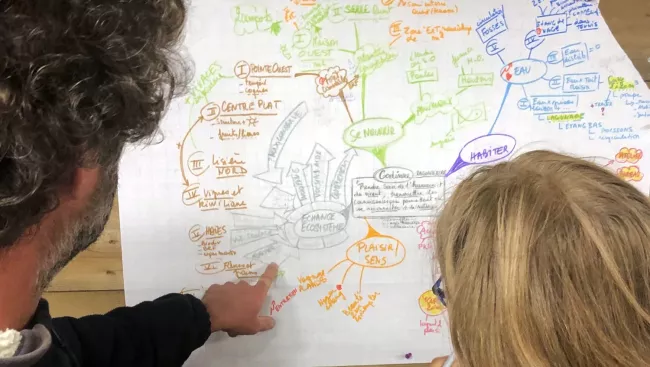 Ce Cours de Conception en Permaculture (CCP) est une formation complète pour démarrer dans l'univers de la permaculture.