Welcome to the European Permaculture Network - the EuPN
The EuPN connects the different players in the wide field of Permaculture, from local to national association to projects to individuals.
Diversity is embedded in our systems and we value the marginal. 
News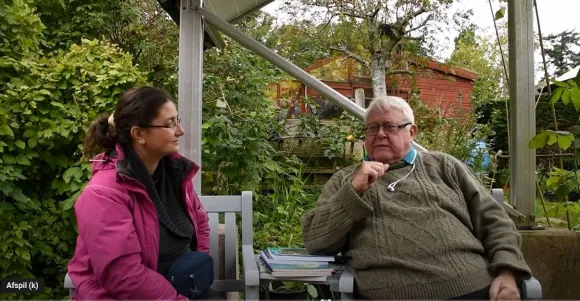 It is with a heavy heart that we share the news of the passing of Graham Bell, a revered permaculturist, author, and educator whose work has touched the lives of countless individuals and communities around the world.
Courses & Events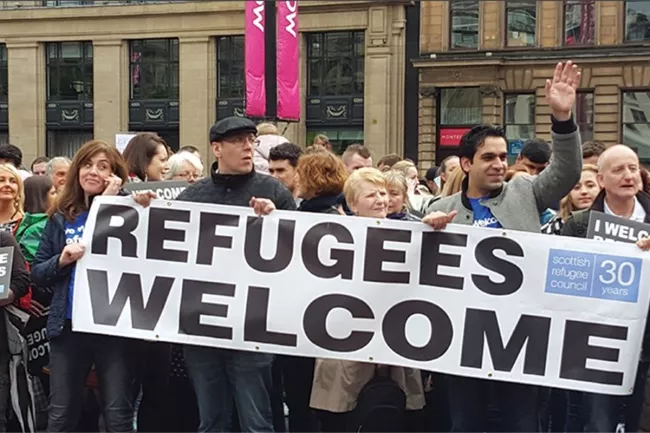 For permaculture educators who are already working with refugees and migrants or want to do so, aside from the Training Permaculture Teachers with