Activities
The members of the European Permaculture Network will over time launch different activities for its members and the public. 
Active activities are listed below.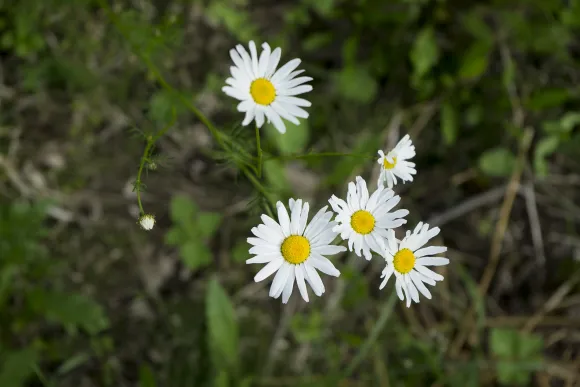 From September on there will be monthly member calls. They have been scheduled for every last Monday of the month at 18:30 CET. These calls are an excellent opportunity for our members to come together, share updates, discuss projects, and strengthen the ties within our community.
Mark Your Calendars! Set a reminder for the last Monday of every month at 18:30 CET (not in December). We highly encourage all members to participate, contribute, and make the most of this interactive platform.
Registration is required. 
Welcome to the European Permaculture Network's (EuPN) Permahub Certification process. We understand the importance of recognizing and encouraging permaculture projects that have made significant strides in sustainability, community development, and ecological restoration. Therefore, EuPN is proud to introduce our certification process that aims to acknowledge the hard work and dedication of permaculture projects.

 
The European Permaculture Convergence (EuPC) is  an bianual Event for PDC holders organized by local permaculture organisations with guidence from the EuPC working group.