Permacultura Mediterránea
We promote permaculture design in the Mediterranean Climate, with several educational demonstration sites originally on Mallorca (Balearic Islands) and with now also a hub on the Catalunya coast, just North of Barcelona.
Specifically working in education and with young people, from Permakids to "Jóvenes en Permaculture" (Youth in Permaculture) and also in public and private educational centres, with the teaching team as well as with the pupils, under the project name of PermaEduca.
Contact details
Social media



Teachers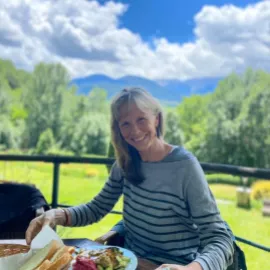 My passion for permaculture started in 2011, when I got on a roller coaster of courses after learning about the concept at the Gaia Education's EDE Ecological Dimension on Mallorca.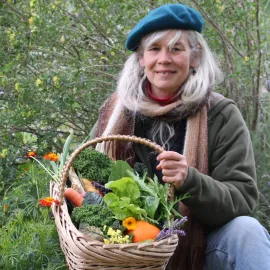 Active passionet permaculture practice, demo sites, teaching, design, networks, and support (PermaMed.org)