It's a really exciting time for online permaculture education.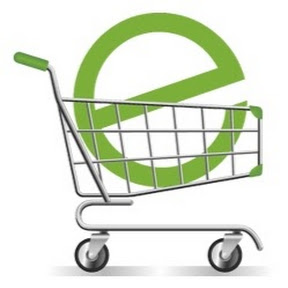 We are in our final month of crowdfunding the Ethical Lifestyle Toolkit - a project from the Permaculture Association Britain and Ethical Consumer  - which is at 63%  with 348 supporters all hoping to have an impact on people and planet via our new permaculture based online toolkit. It will help us ensure that our lifestyle impact is positive and that we can all live for the future. 

But we need your help to get to 100%  *please pledge NOW and share it widely throughout your communities* 
We are hosting a webinar on the 14th January at 3:30pm UCT+1 / BST, for anyone interested in becoming a partner in this project - in part to make this online toolkit applicable internationally. 

The Permaculture Association has just recruited an experienced online course developer and will begin working on its own online courses in January, with the hope of providing more diverse and inclusive education opportunities worldwide. Many of the international educator members are working together to create new content to reach local communities. 
This work should feed into a variety of other projects we are working on to encourage the growth of permaculture education online and in supporting transformative permaculture educators worldwide, including exciting work as partners with BLAST. 
The purpose of the BLAST partnership is to enable educators, trainers, facilitators, mentors, researchers etc. in delivering transformative learning opportunities to citizens, communities and professionals that engage as change-makers and game-changers in the social-ecological transition. 
There will be a UK BLAST multiplier event on May 14th 2020, co-hosted by the Permaculture Association Britain, GEN and Gaia Education- save the date!  
All of the above projects offer opportunities for permaculture educators to get involved. If you are interested in any of these projects: Ethical Lifestyle Toolkit partners meeting, BLAST, or the PAB's education platform, please get in touch @ education [at] permaculture [dot] org [dot] uk (education[at]permaculture[dot]org[dot]uk). 
Best wishes,
Jemma Findley
Education Lead permaculture.org.uk/education
https://www.youtube.com/watch?v=V6-CuKF5z5A&feature=youtu.be