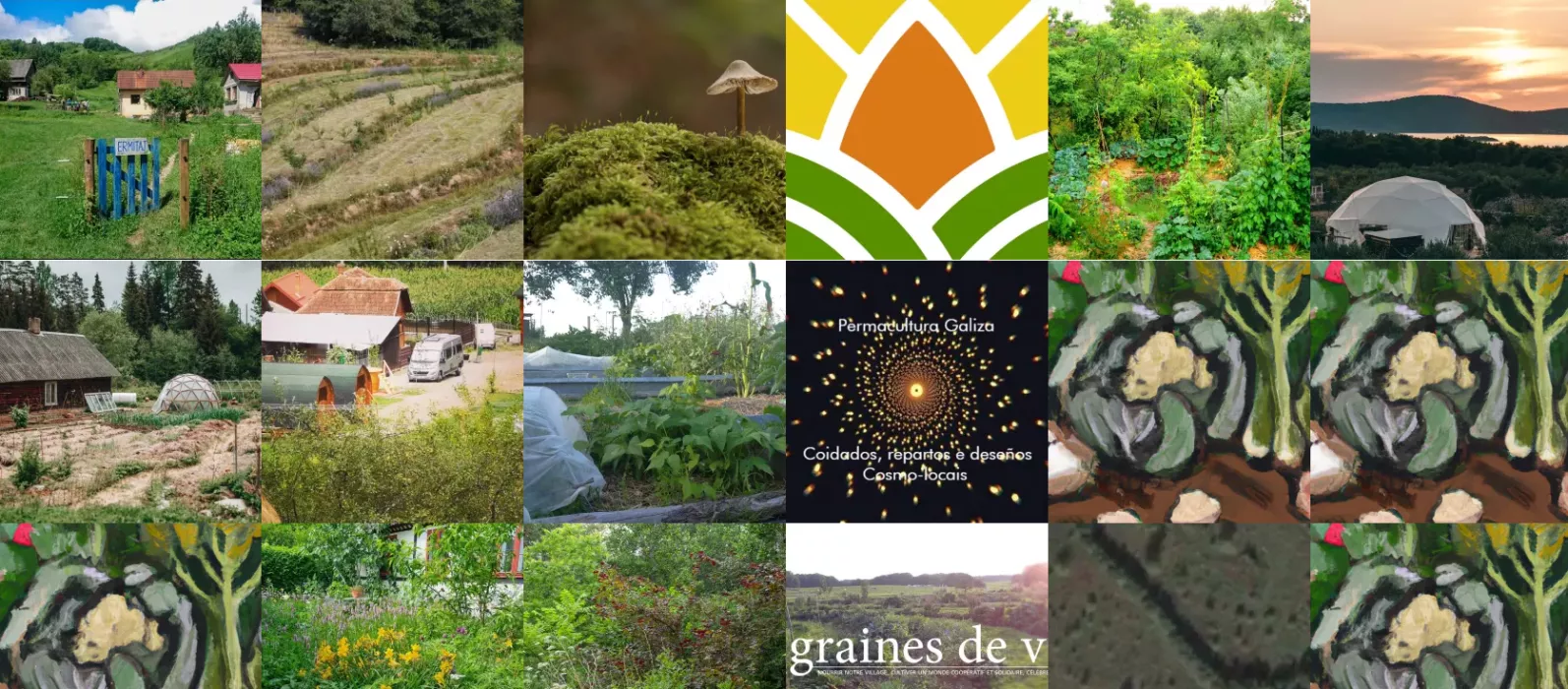 Over the last two months, more than 40 people have registered permaculture projects on the European Permaculture Map, highlighting the growing interest and engagement in sustainable living practices across Europe. This is a significant achievement and one worth celebrating, as it shows that people are actively seeking out opportunities to learn, connect, and share knowledge and resources within the permaculture community.
However, we still need more projects to be registered on the map to make it even more comprehensive and useful. By adding their projects to the map, people can increase the visibility and exposure of their initiatives, connect with like-minded individuals and communities, and share knowledge and resources with others.
By promoting the European Permaculture Map and encouraging more people to register their projects, we can help to build a more robust and vibrant permaculture network in Europe, promoting sustainable living practices and contributing to a more just, equitable, and sustainable society. So, if you are involved in permaculture, we invite you to add your project to the map and join the growing community of permaculture enthusiasts across Europe. 
Together, we can make a difference!