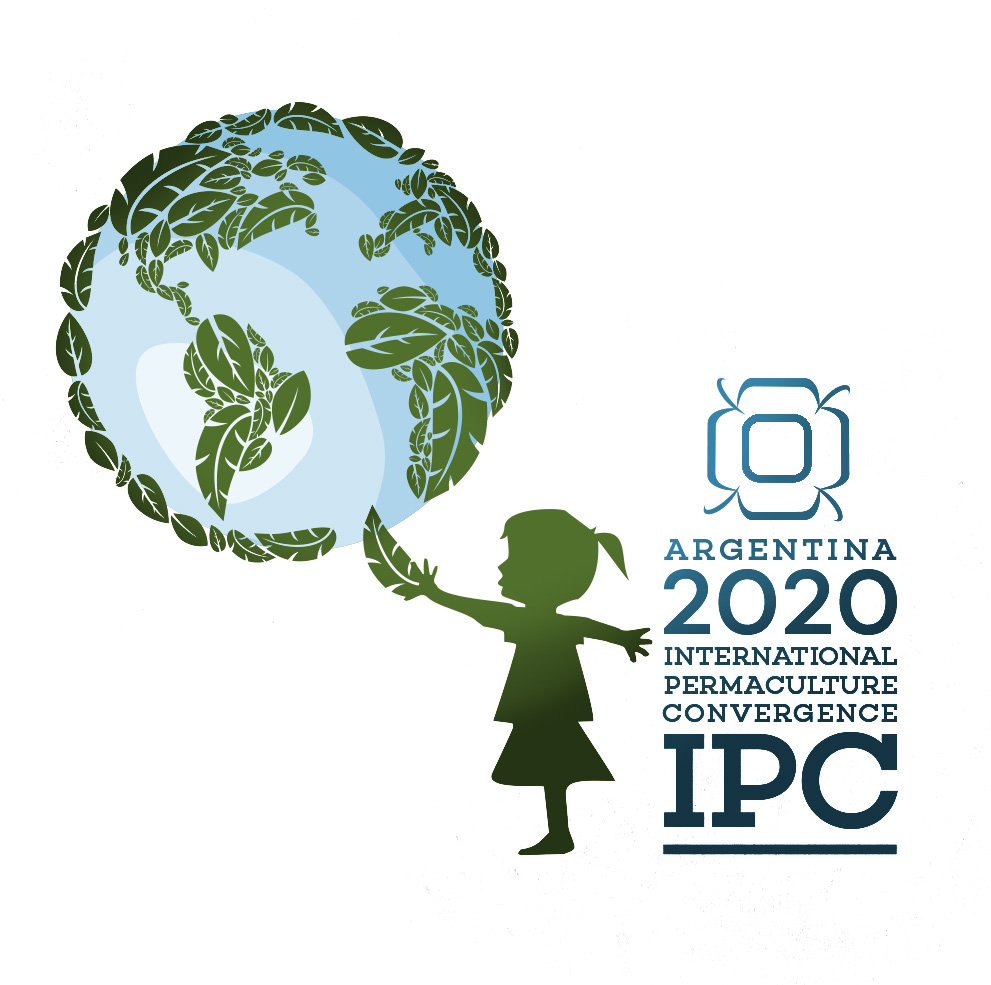 The 14th edition of the International Permaculture Convergence will be held this year from 28th November to 4th December in Argentina, hosted by the Ná Lu'um Permaculture Institute (naluum.org). The chosen theme is "Children, Youth and Regenerative Education".
The 14IPC Argentina Council shares a message with the world:
"We are pleased to invite you to our house, your house, so that together we can work on the regeneration of the social fabric of the worldwide permaculture movement. The Eco-Centro Madre Selva project, headquarters of the Ná Lu'um Institute, calls on you to join the change we want to see in the world."
Read further for the full story of the how and why of the IPC in 2020.