PDC in Estonia
PDC in Estonia in September 2023
This international Permaculture Design Certificate Course, shortly PDC, has a 72+ h international curriculum covering all aspects of permaculture, giving participants a wide understanding of what permaculture is and how to use it in your daily life. The main teaching venue is the Wild Bison Saloon in Eastern Estonia, but we will also visit locations around Estonia to look at natural building and permaculture livelihood solutions. The course is more than 11 full days with theoretical and practical learning hand in hand. 
Topics:
Permaculture ethics, principles, design tools and processes.
Eco-systems, succession, soil, microlife, carbon cycle
Landscapes, water, climate, microclimate
Natural building, technology, energy sources, water treatment
Culture, community building, social aspects, economics
Growing food, regenerative agriculture, carbon footprint
Teachers:
The main teacher is Cathrine Dolleris, assisting teachers are Marian Nummert and Sven Aluste.
Dates: 9-20.September 2023
Place: Estonia (main venue at Wild Bison Saloon, Lääne-Viru)
The course will be held in English
Sign up: https://forms.gle/oWq39wDCfSECVsob7
Organized by Estonian Permaculture Association www.permakultuur.ee
For more information please send an e-mail to info [at] permakultuur [dot] ee (info[at]permakultuur[dot]ee)
About the teachers:
Cathrine Dolleris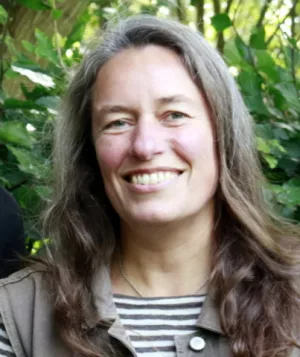 Cathrine lives in Denmark at a permaculture place on a small island. She is a Permaculture Diplomat and Assessment Tutor in the British diplomasystem since 2014 and co-founder of Nordic Permaculture Academy. She teaches PDCs and facilitates Teacher Trainings for Permaculture. She is the international coordinator for education, Erasmus+ and the LAND network. She holds an M.Sc. in Geography and owns the company GeoLiv and the LAND center "Kattekærhus" på Orø. Geoliv.dk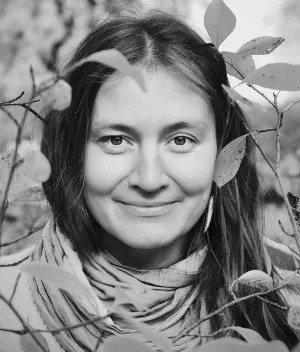 Marian Nummert
Marian is a permaculture educator, writer and a designer at Mariani Permakultuur. She grew up in a farmer's family, has bachelor's degrees in ecology and law, also studied pedagogics and oceanography. Her latest passion is soil and she is about to be certified Lab-Tech by SoilFoodWeb School. She made her PDC with Geoff Lawton in 2013 and has given lectures and workshops about permaculture since 2014. Marian lives with her family and 4 kids in Türi and is passionate about sharing wisdom about soil life in PDC and everywhere else.
Additional information about Marian: www.marianipermakultuur.ee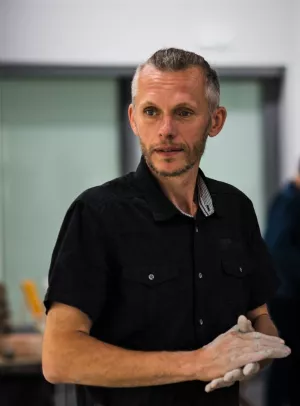 Sven Aluste
Sven's competencies are environmental education and natural building. He is EDE certified trainer with a master's degree in telecommunication. He has also studied Architecture conservation and restoration, earth-building and natural living techniques. 
He has been teaching practical hands-on workshops since 2002.
Sven keeps active cooperation in the educational field with partners such as Eestimaaehitus, Gaia Academy, and partners abroad. He is happy to be one of the facilitators of Natural building modules in PDC.
More info about the place and his courses: https://loodusehituseakadeemia.ee/ https://hobukoolipark.ee/ 

Address
Estonia Permaculture Association
Põlula
46711 Lääne-Viru
Estonia