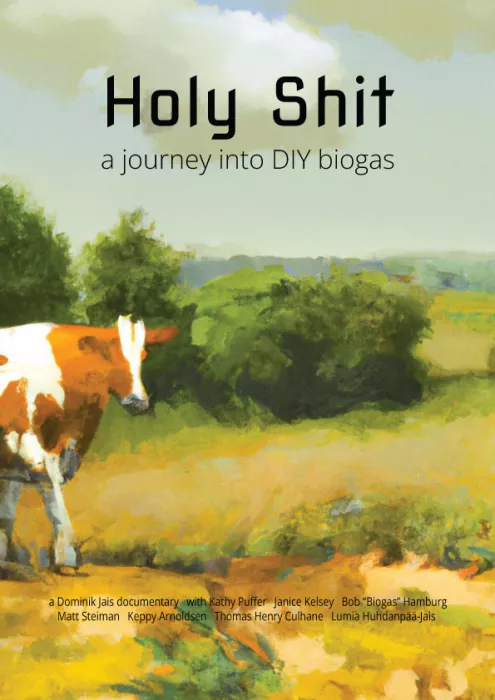 Laitikkala March 2023 – A captivating documentary exploring the world of DIY biogas solutions, featuring the Solar C³ITIES biogas team, has been released on YouTube for free. Filmmakers Lumia and Dominik journeyed to New York and Pennsylvania in 2016 to capture the essence of the team's groundbreaking work at their homesteads and farms.
The Solar C³ITIES biogas team is a dedicated group of enthusiasts committed to developing and testing diverse biogas solutions that push the boundaries of sustainable living. The documentary, which runs for 1 hour and 16 minutes, showcases their innovative spirit, passion, and unique methods, offering viewers valuable insights into the practical applications of biogas systems.
Available for free on YouTube, the documentary aims to inspire and educate individuals interested in adopting similar practices, fostering the growth of permaculture and self-sufficiency. 
The Solar C³ITIES biogas documentary is a testament to the potential of grassroots innovation in addressing environmental challenges and the pursuit of a sustainable lifestyle. The Permaculture Network encourages its members and the wider public to watch the documentary and explore the fascinating world of DIY biogas solutions.
To watch the Solar C³ITIES biogas documentary, visit https://youtu.be/9sIR-aNPXRc
For more information, please contact: Dominik Jais - perma [at] beyondbuckthorns [dot] com (perma[at]beyondbuckthorns[dot]com) - https://www.beyondbuckthorns.com