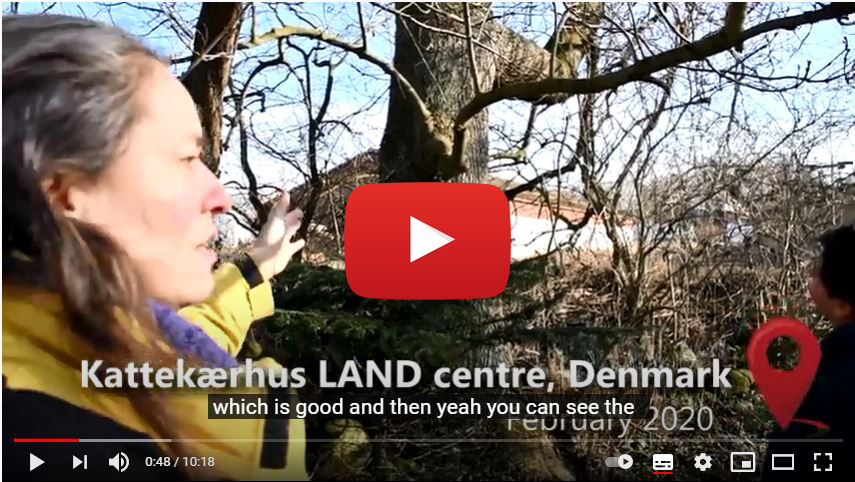 In this video, we explore how one can develop their Permaculture Design skills by working towards a diploma for Applied Permaculture Design. Featured is Catrine Dolleris, who is a Diploma Tutor in the UK and Nordic Systems as well as the LAND coordinator for the Nordic countries, and is also showing parts of her diploma and her LAND centre in Denmark.
You can learn more about the process and how to register for diploma for Applied Permaculture Design in the Nordic countries on these websites:
https://permakultur-danmark.dk/en/dip...​
https://nordicpermacultureacademy.org/​
http://permakultur.se/projects/nordpi...​
If you want to get acquainted with the diploma and the LAND centre of Cathrine Dolleris, please check the following links:
http://www.geoliv.dk/permaculture-dip...​
http://www.geoliv.dk/demonstration-ce...​
To learn more about starting a diploma for Applied Permaculture Design in the Balkan region, follow the webiste of the Permaculture Association of Bulgaria (currently under construction): www.pab.greenschoolvillage.org.
The movie is created as part of Green School Village's project "Capacity Building of Permaculture in Bulgaria" and is co-funded by the Erasmus+ programme of the European Union. Producer: Mihaela Tsarchinska Narrator: Mihail Kossev Interviewer: Mihaela Tsarchinska Camera: Philip Varionov Editing: Mihail Kossev Script: Mihail Kossev and Mihaela Tsarchinska Subtitles: Mihail Kossev Music: www.bensound.com, www.mixkit.co и други * We do not own the music, it is royalty-free for non-commercial use * Special thanks to Bogdan Boev and his invaluable advises regarding photo and video equipment! Twitter @Bogdan_Boev www.instagram.com/bogdanboevwildlife/ https://www.facebook.com/Bogdan.Boev....